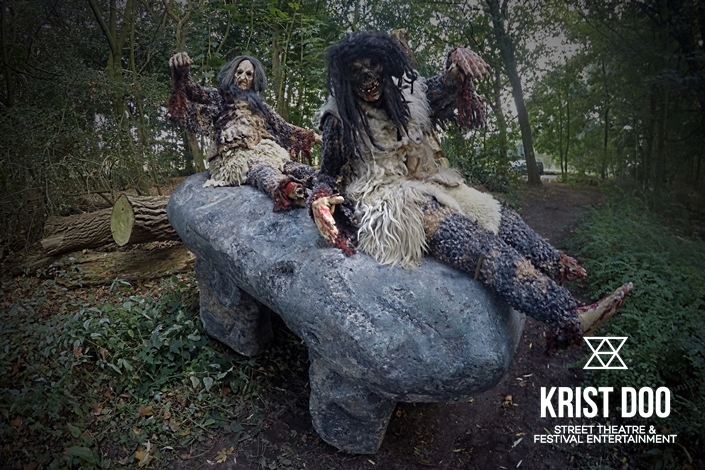 Zombie Grave
~Halloween Special~
Run for your lives!
Here come the Zombies: a voodoo master and his slave.
They ride a walking prehistoric tomb powered by black magic.
Kerstboompje !
Met deze ludieke act krijg je zelfs de meest doorgewinterde chagrijn aan het lachen!
Het wordt gegarandeerd een vrolijke kerst dit jaar!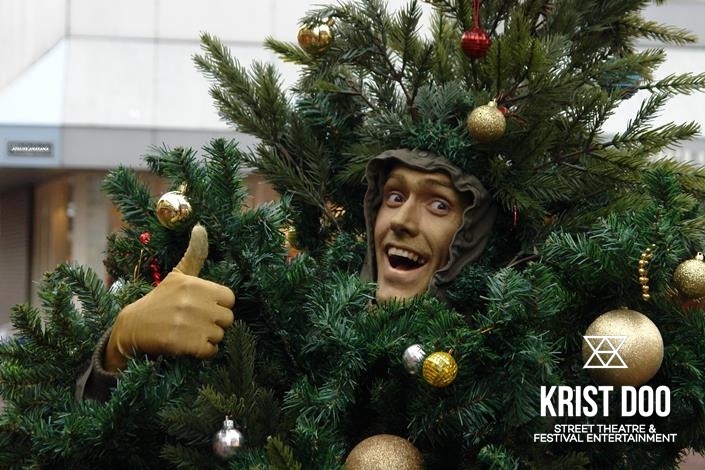 Sectie titel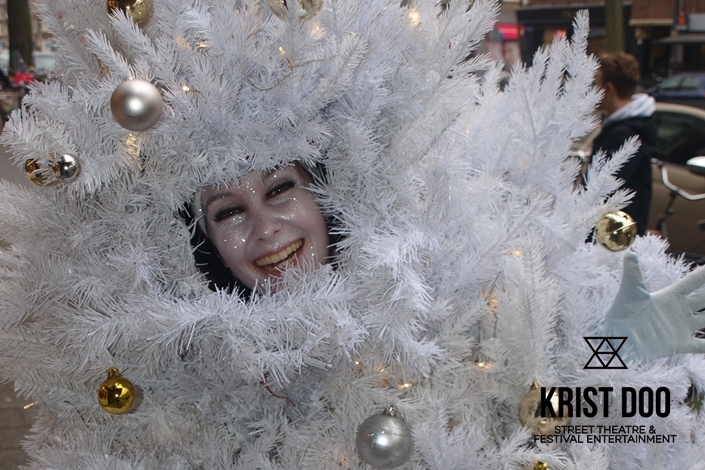 het Witte Kerstboompje !
Droom jij ook zo van een witte kerst ?
Sectie titel
Kerstboompjes ! Duo
Kerstboompjes zijn het leukste als Duo